Empower engineering excellence
Build an engaged workforce with the power of continuous feedback
Unleash the full potential of your engineering teams with Wotter – a catalyst for collaboration, innovation, and success across every branch of the engineering spectrum.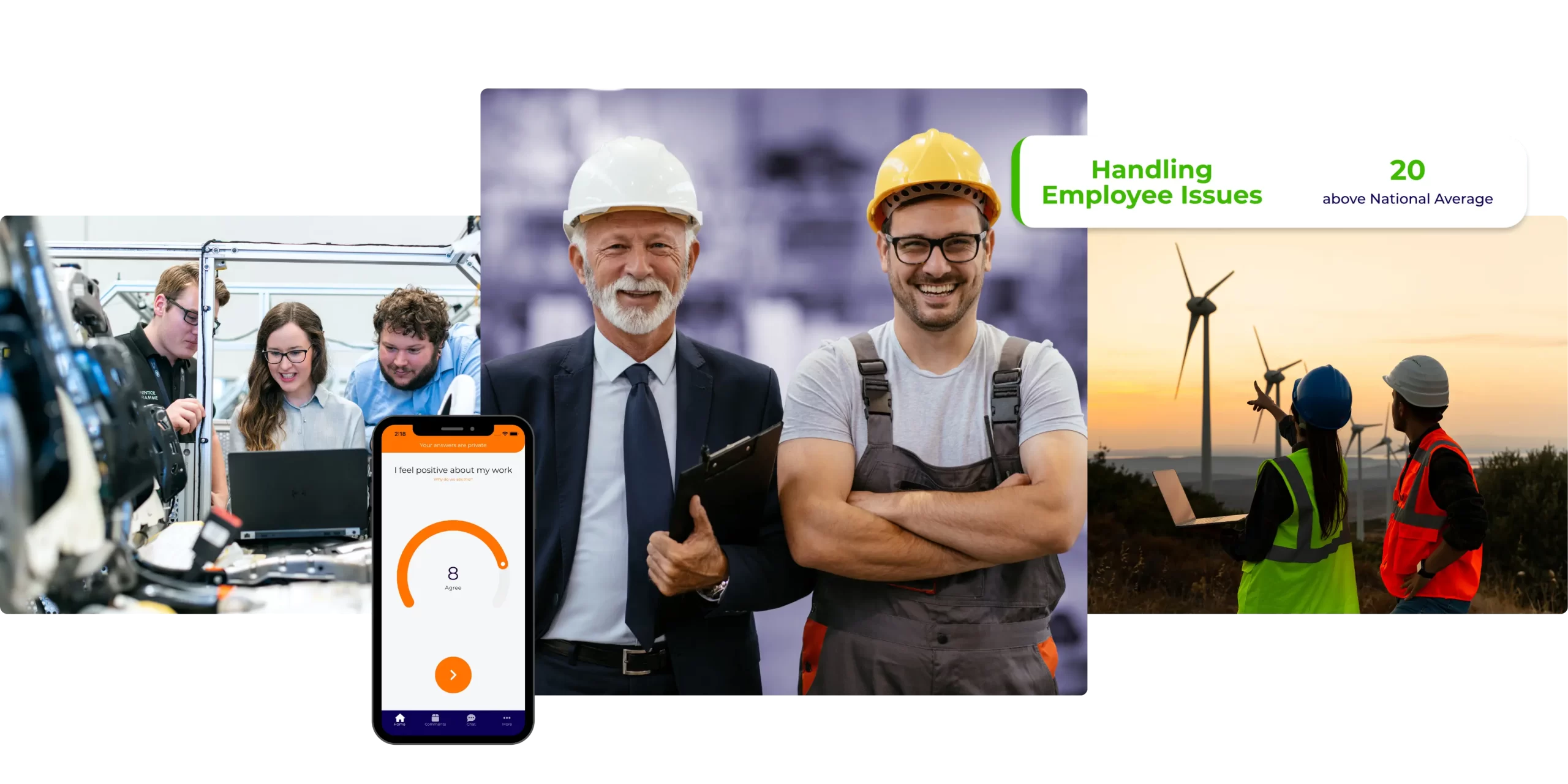 Join some of the companies maximising their employee engagement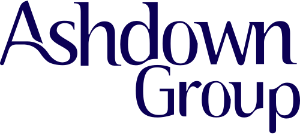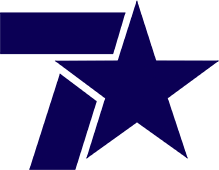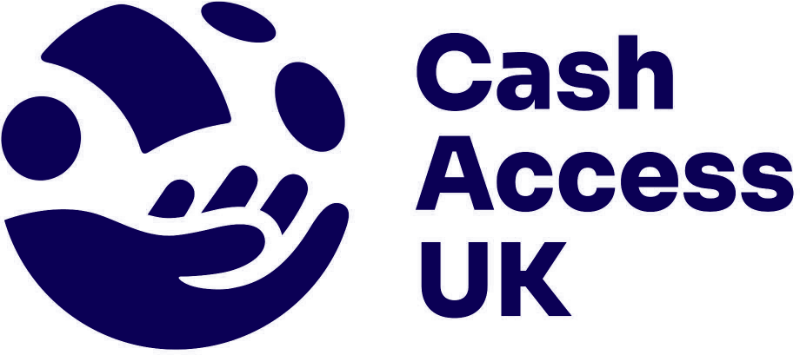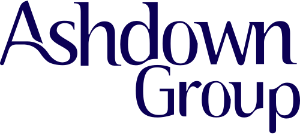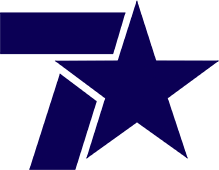 Maximise employee engagement
When it comes to engineering, having engaged employees is essential not just for business success but for personal safety.
Wotter shows you how engaged your teams are business-wide so you can take action and make measurable improvements to help employees feel their best and work even better.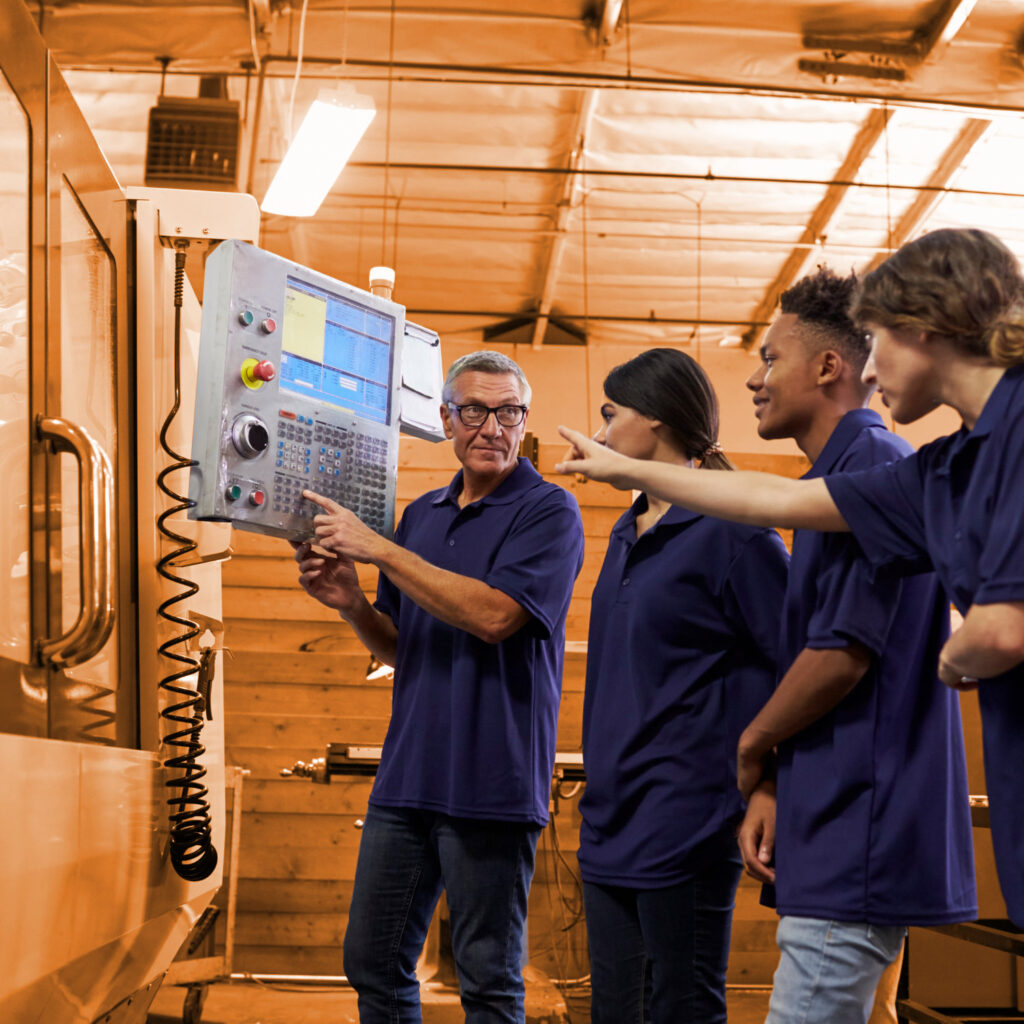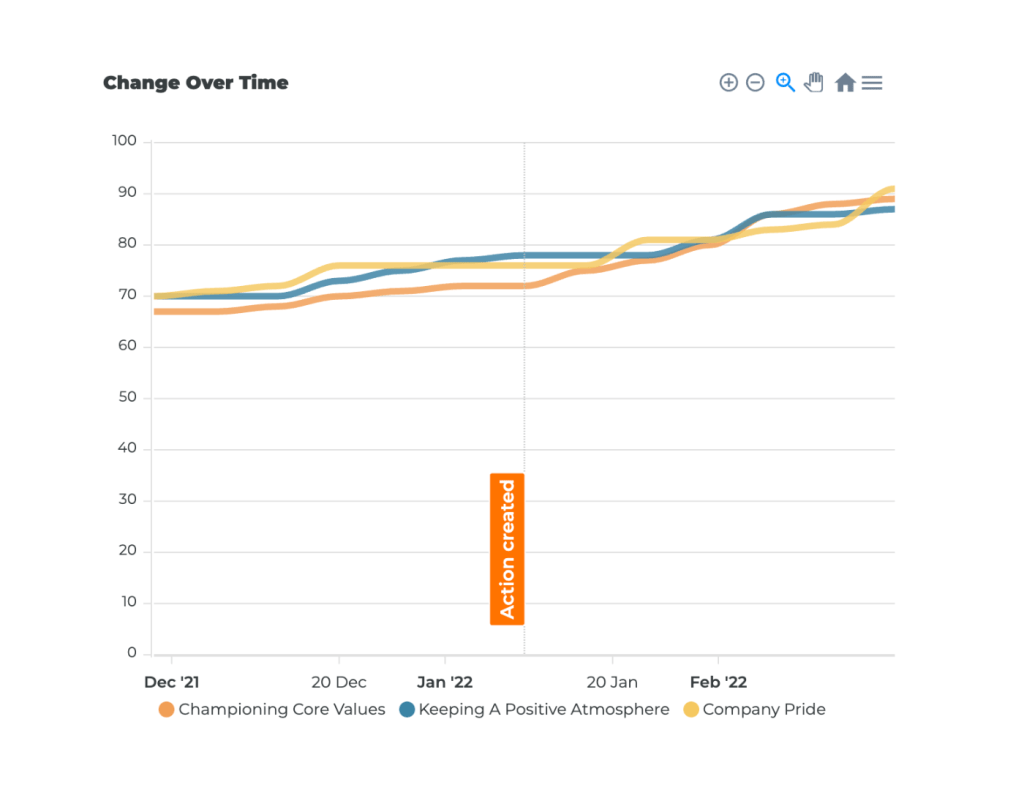 Trackable engagement initiatives
Tackle issues to retain & attract top talent
Your staff are what makes your business different. And in Engineering, losing staff can be even more costly than the norm. Think of training time, lost productivity,  and time your managers need to train and hire. It adds up. 
With our dashboard, you'll be able to form the best people strategy that responds to how employees are feeling in real time.
Keep your star performers and become more attractive to those working elsewhere, your bottom line will thank you. 
Open communication & recognition
Build a stronger company culture
Fostering a culture of open dialogue and recognition becomes seamless with Wotter's comprehensive suite of automated surveys and recognition tools.
In the dynamic realm of engineering, where collaborative efforts spark innovation, our platform ensures that ideas flow effortlessly when your company unites as one cohesive force.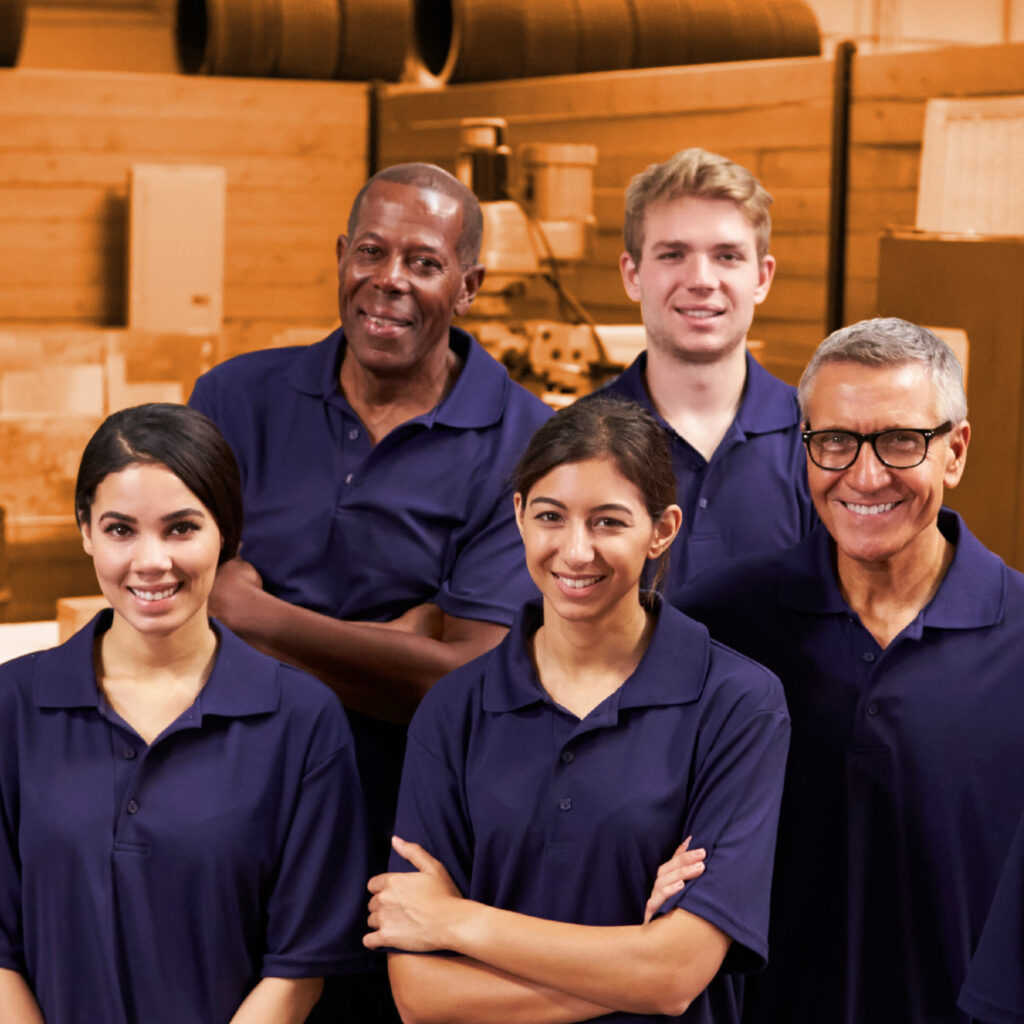 Testimonial from Demographic - CEO, HR etc
REMOVE ON PRODUCT PAGE
Find out how your team really feels