Create adaptive solutions. Continuously improve your culture.
Track the impact of any action you take on engagement metrics of your choice. Find out which initiatives really work, justify expenditures to the board and upgrade your actions with live feedback data.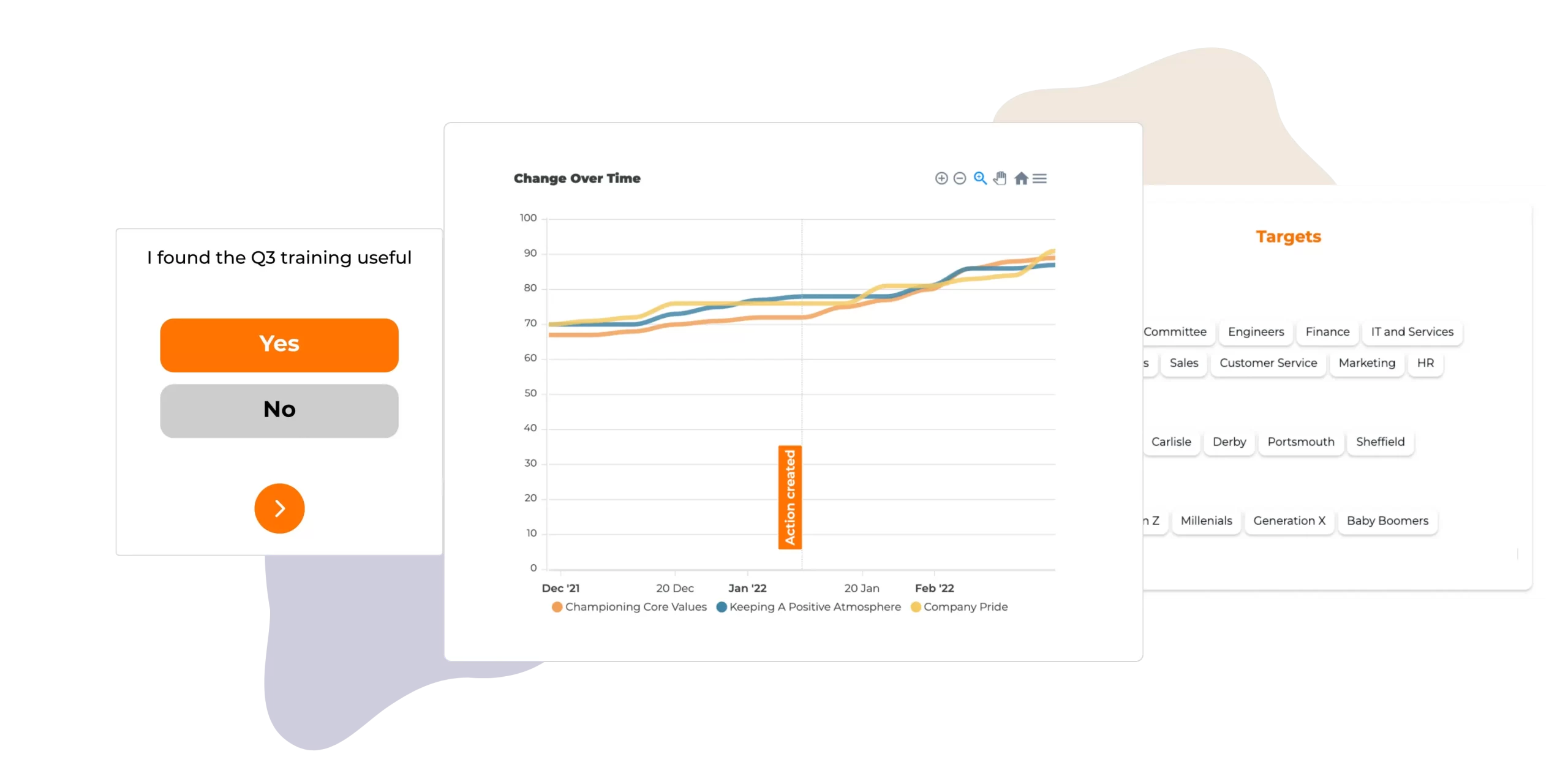 Direct results, better action
Understand the impact, create the solution
Action tracking gives you the data to upgrade your initiatives in real-time based on your employees' perspectives.
Target specific issues with actions
Tackle any problem with a targeted action and select the employee engagement metrics you want to track alongside it.
See at a glance how effective your team-building exercise was at strengthening relationships in the admin department last month – or whatever else it is you want to track.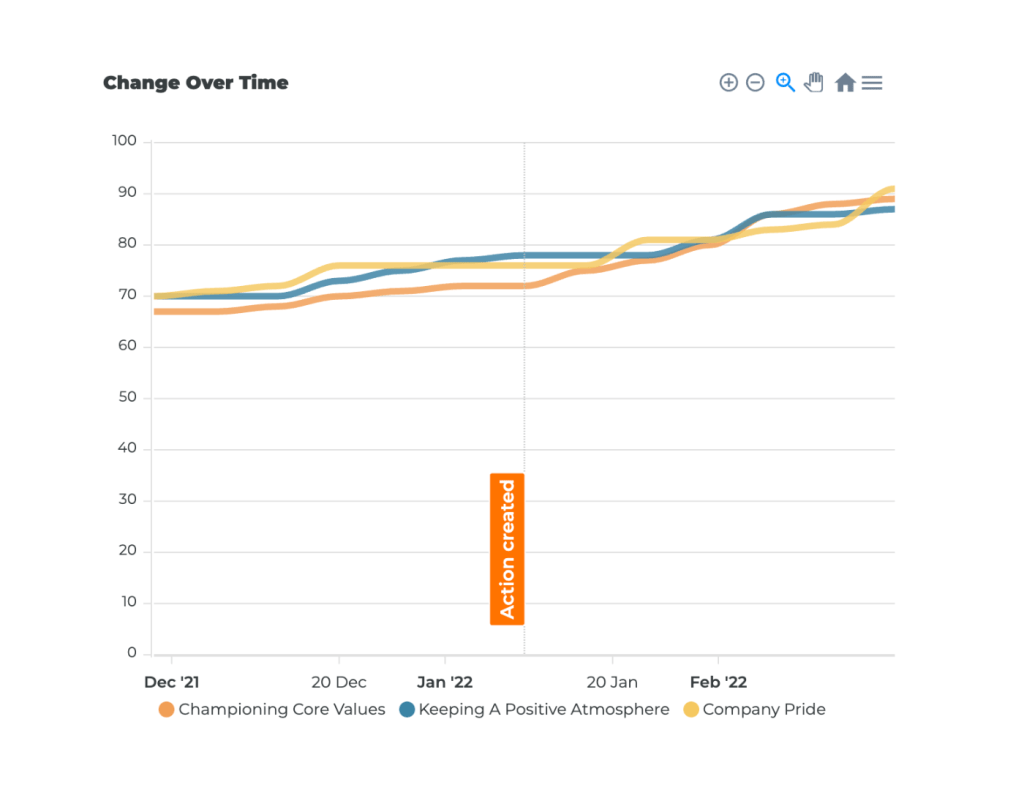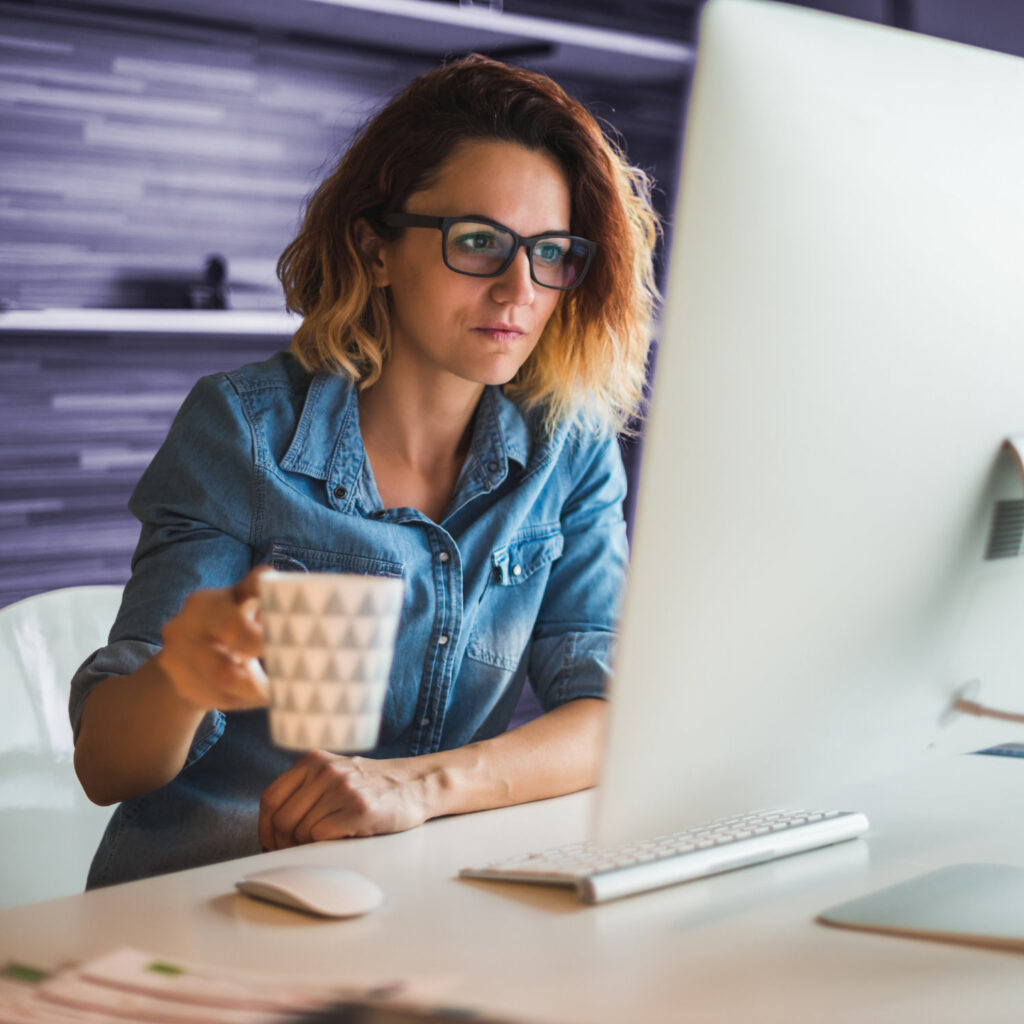 Ensure you're getting the ROI you need
Wotter was founded to ensure business leaders weren't wasting their money on problems that didn't need solving in the first place.
With more clarity into how your actions affect your staff, you can prioritise your spending and ensure you're not throwing money at something that isn't working. 
Get the data you need to scrap actions that sap your budget and justify worthy expenditures in the boardroom. 
Keep improving actions with ongoing feedback
Don't settle for actions that make a bit of headway – keep boosting engagement by tweaking your initiative and asking custom questions until you're happy with the data. 
Action tracking happens automatically in the background, so you can dip back in and make adjustments whenever to customise your solutions.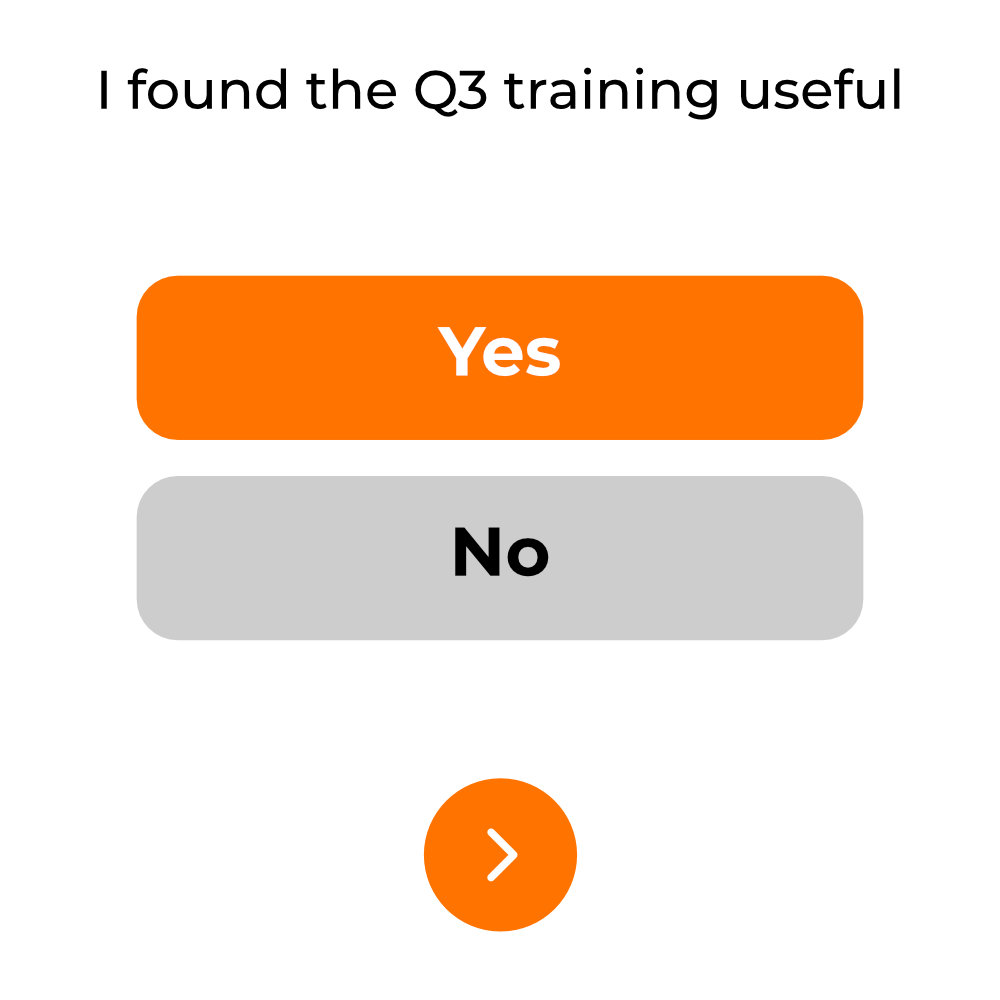 Build an adaptive people strategy