Tools to enhance your engagement
Our resource hub (along with our blog) is your go to for learning about anything and everything employee engagement. Packed with useful info to satisfy your curiosity, this hub makes expanding your knowledge easy.
Dig in to find resources like instructional videos, handy calculators, informative whitepapers, and more. With this growing collection of materials, you'll go from confused to competent in no time.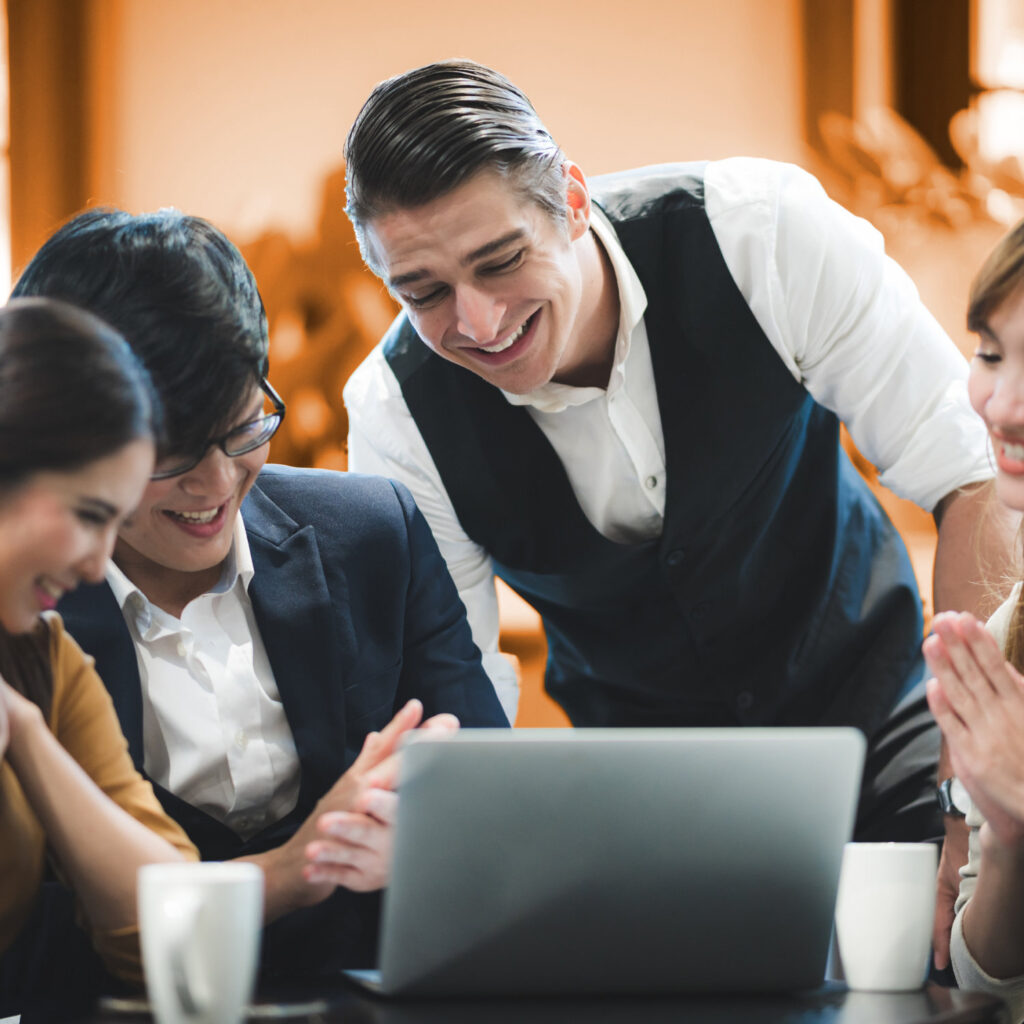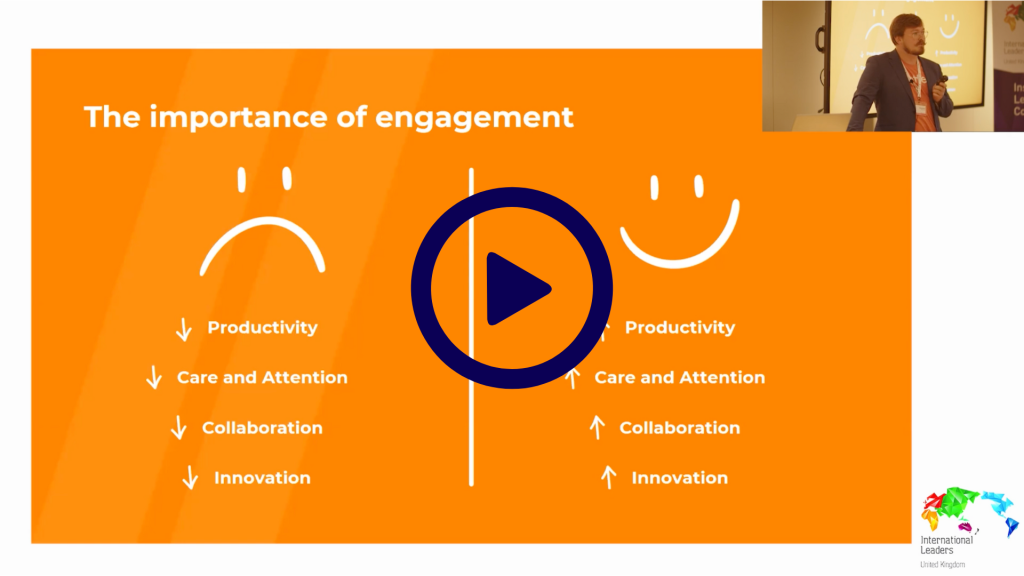 Listen to our CEO, Fraser Duncumb,  talk about the generational differences in Employee Engagement.
As well as thoughts on how you can tackle this problem in your workforce.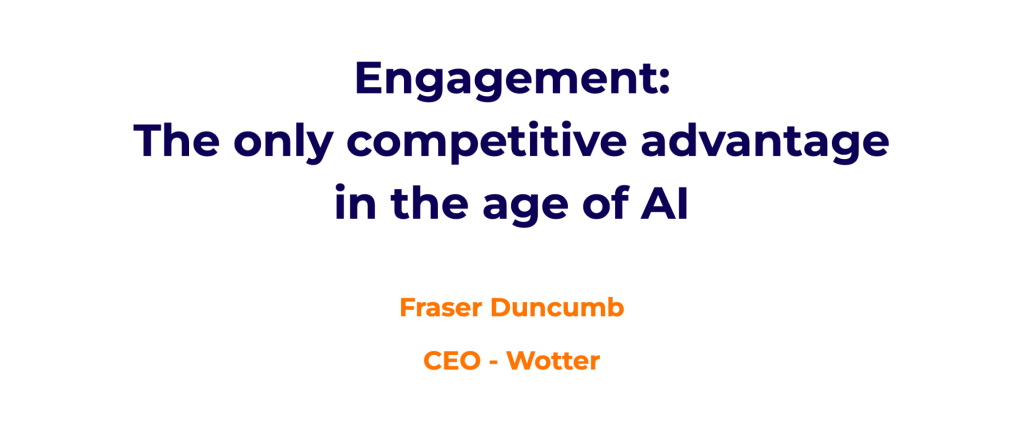 The world of work is changing rapidly, and businesses need to keep up in order to remain competitive. 
Take a look over our thoughts on AI and engagement to see our conclusions on the future of work.

It pays to have engaged staff. Reductions in turnover and burnout levels are just two of the benefits. 
Find out just how much they could be costing your company with our simple calculators.
Join some of the companies making their employee engagement easy