Simple pricing. Effective engagement. Find the best plan for you and your business.
Trusted by thousands globally Empowering partners, supporting causes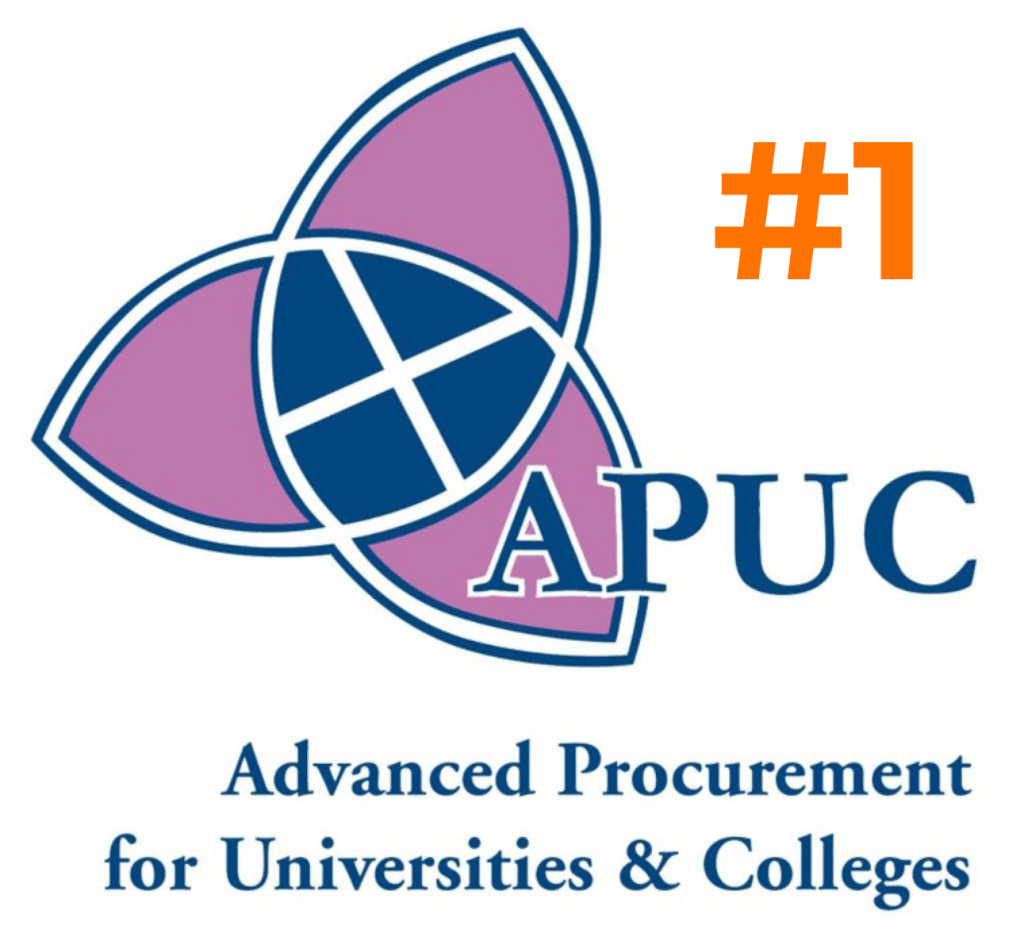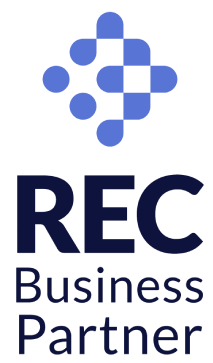 We're proud to partner with numerous organisations and directories that want to bring enhanced employee engagement to their members. As a result, we're delighted to offer reduced rates to charities, higher education institutes, and REC members.
Unlimited Wotter dashboard usage
Automated email reminders & notifications
Unlimited dashboard licenses
Custom HR system integration
Frequently Asked Questions
How long does it take to get started?

As long as you want it to take! We have managed to launch clients on Wotter on the same day before! 

We'll work with you to identify the best launch time for you. 
What do you need from me?

We need a CSV of all the users you want to give access to Wotter, a start date, and some company specific names (eg what do you call your managers.) 

Easy! 
Can I start on the lite tier and upgrade later on?

Of course! You'll have full control over your Wotter subscription tier, and user counts. You can upgrade at any point should you choose to do so.
Can I assign custom permissions to my managers?

Yes, you can assign managers to certain demographics, locations, departments, or any custom tags you choose to assign (Hybrid, Remote-Working etc).