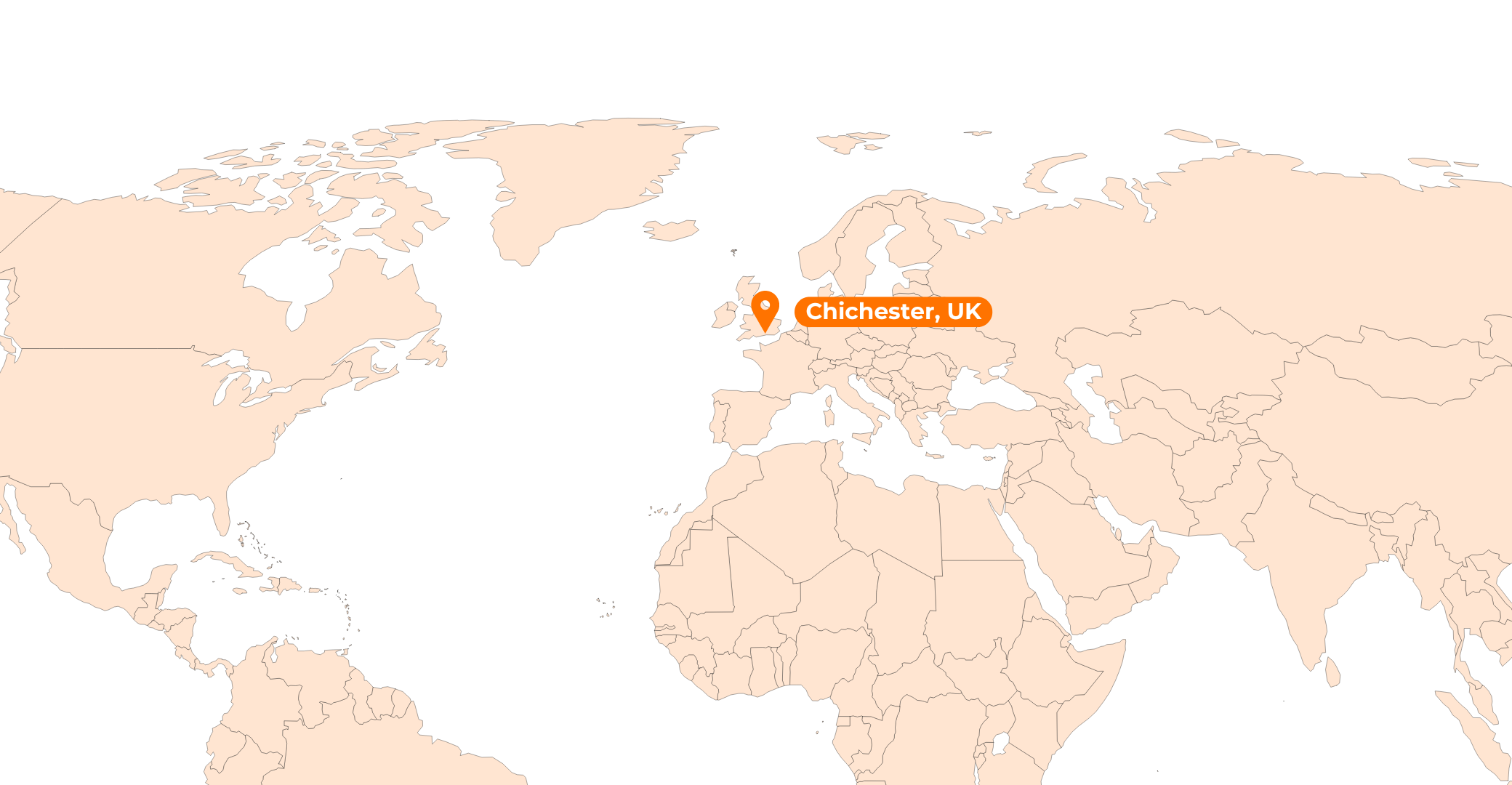 Any questions? Get in touch
Send us a message to find out more about what Wotter can do for your business. 
Whether you're looking to boost morale, improve productivity, or retain more of your team, we've got people on hand ready to answer your questions. 
Let's work together to make business work better for everyone!
Join 1000s of people enhancing their engagement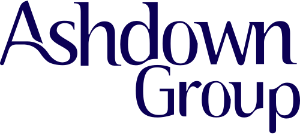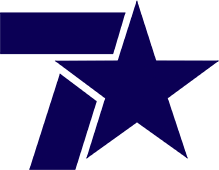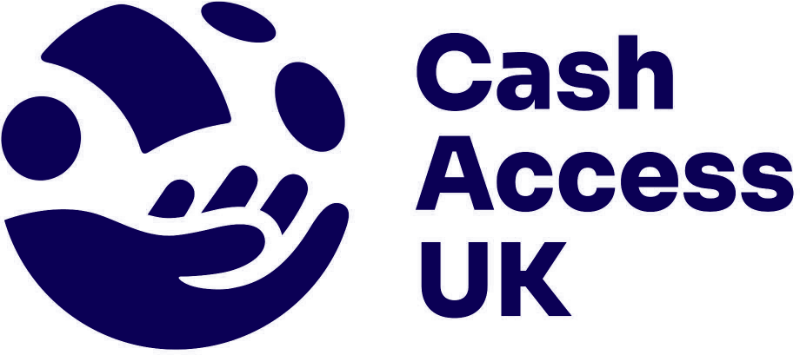 Got a question? We're online and happy to help!
Come and see us in person for an engagement rundown!
Unit 81, Basepoint, Terminus Rd, Chichester PO19 8FY
Want to see what Wotter can do for you? Get in touch and book in a demo!
Talk to us about how we can help you can increase your employee engagement.