A strong foundation can build an empire
Scaling your company is a hard task. But it's easier when you know all of your employees are rowing the boat in the same direction. With Wotter, you can kickstart your growth process and find bottlenecks that could prevent it further down the line.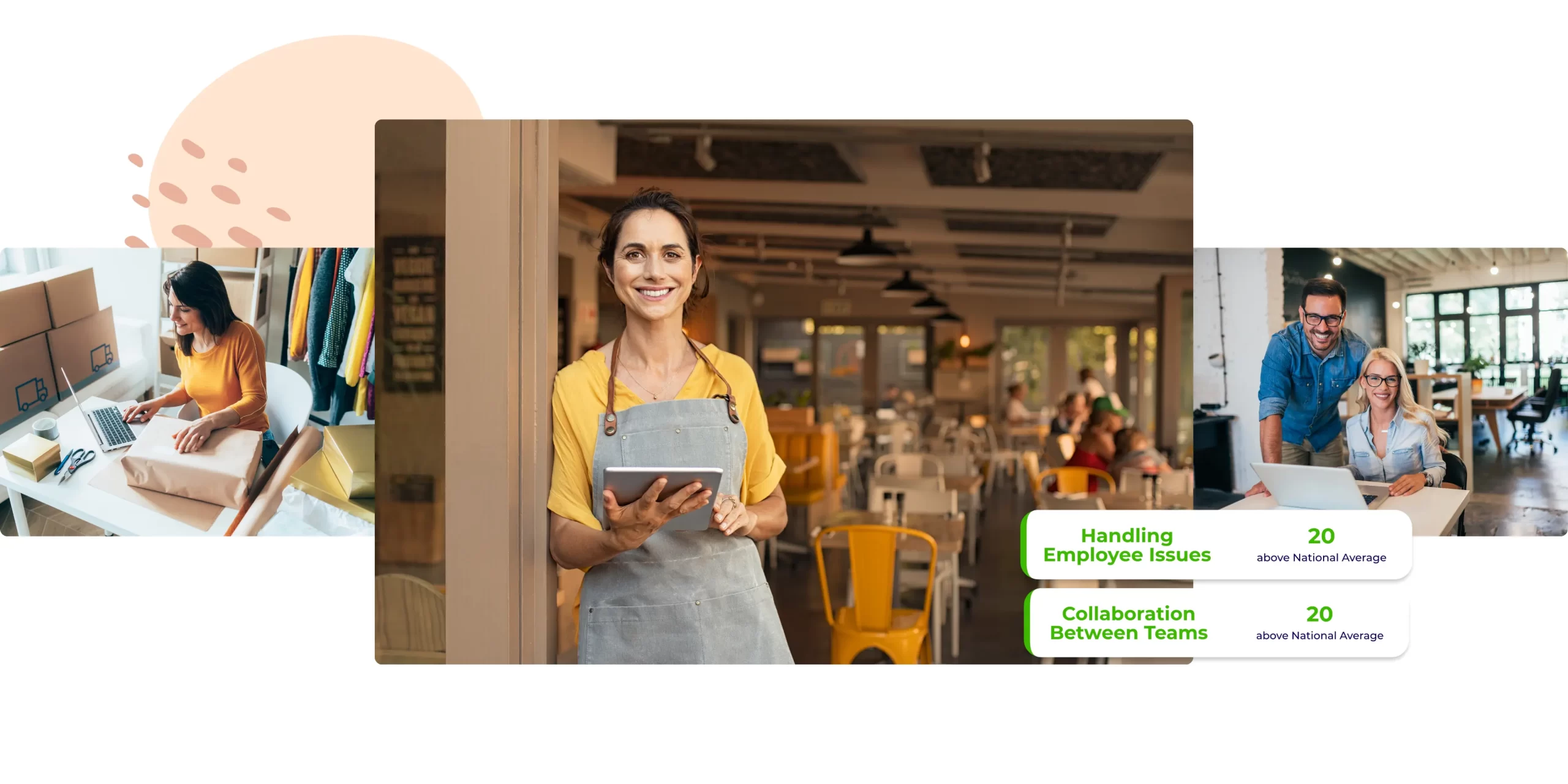 Live feedback, real-time improvements
Understand your team better. Build your business faster.
Wotter gives you insight into your employees' hidden needs so you can take action to better engage your team, retain talent and improve your bottom line.
When your team win, so do you
With a small team, it's easy for everyone to talk to each other, but it can still be difficult to speak about the important stuff.
Wotter helps you uncover issues and barriers your team are experiencing by sending employees regular anonymous surveys.
Getting everyone on the same page and invested in your business is a sure-fire way to increase your wins.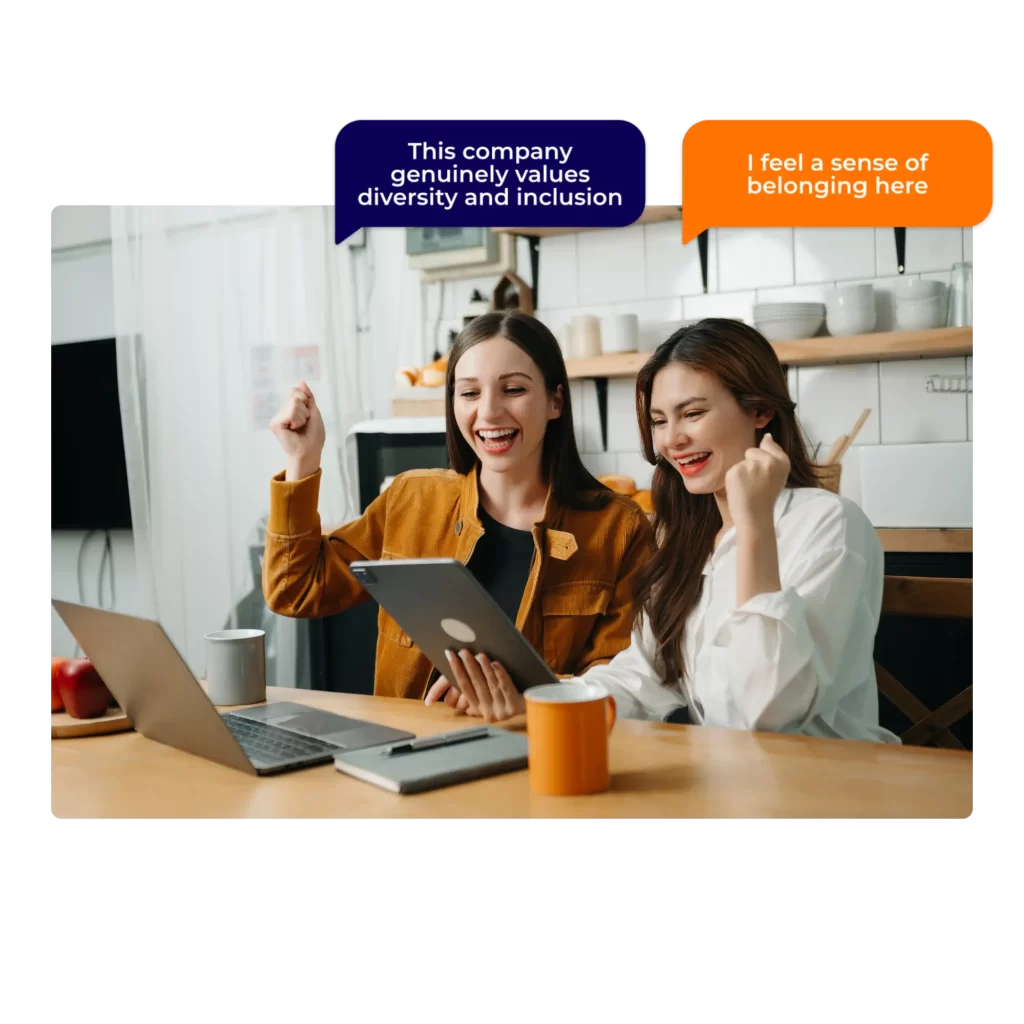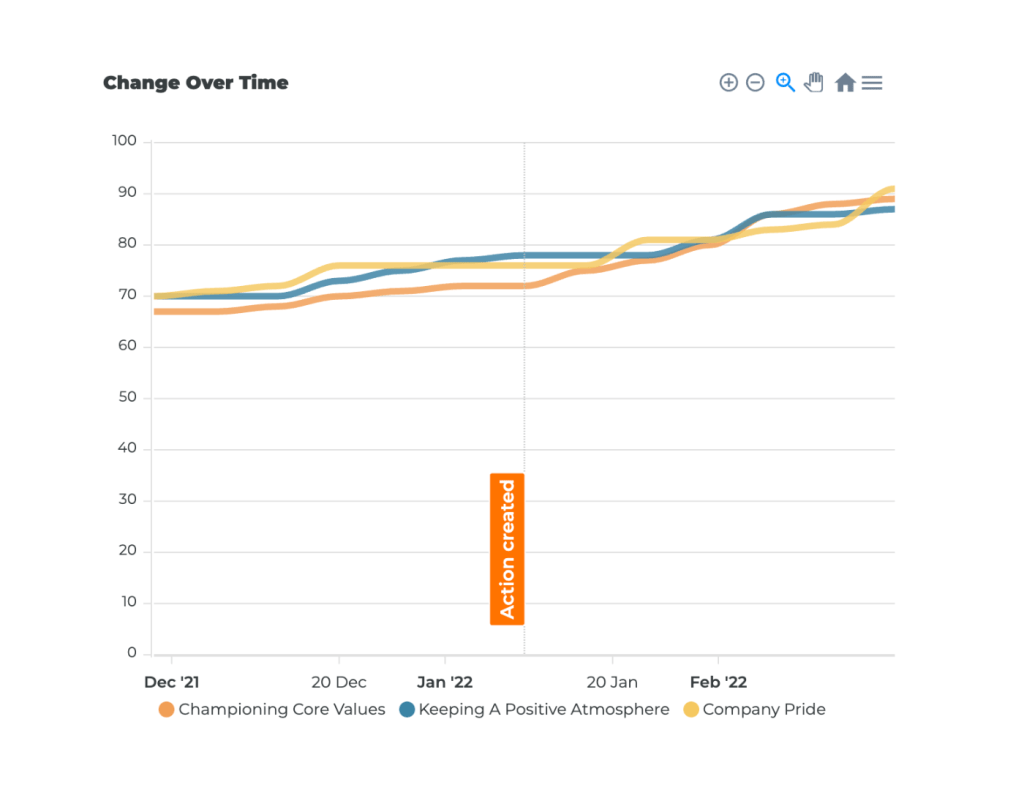 Retain and attract top talent
Improve retention, attract the best talent
You've worked hard to build the best team; Wotter helps you to keep them invested in the business. 
The advantage of running a small company is this: you have the agility larger companies lack.
With the ability to see the impact of your actions on engagement, you can make swift improvements, helping you to retain your top performers – and attract some away from competitors. 
Align your business to the same goals
Promote agility and innovation
Our employee listening platform creates an agile, transparent culture via always-on feedback channels across your organisation, enabling small business leaders to tap into real-time workforce perspectives and swiftly adapt to market shifts.
Promoting this inclusive culture early paves the way for agility and innovation as you grow. 


Testimonial from Demographic - CEO, HR etc
REMOVE ON PRODUCT PAGE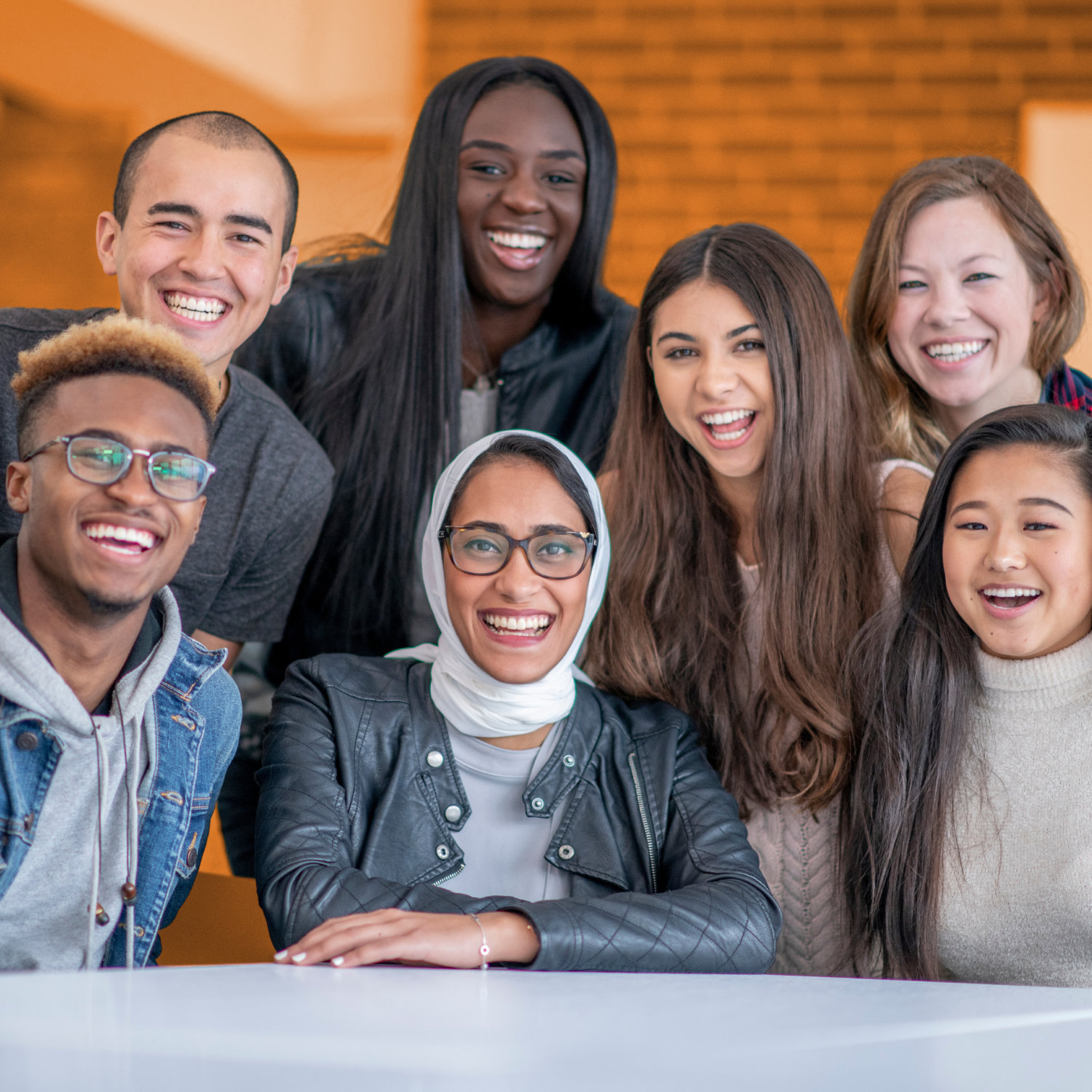 Getting serious about equity, diversity and inclusion (ED&I) pays off...
Read More
Open the door to real feedback