See your business from another perspective
The Wotter employee app gives your team an easy way to send you instant feedback. In the app, you'll find personalised pulse surveys, custom company questions, the anonymous chat feature, recognition prompts, and the suggestion box.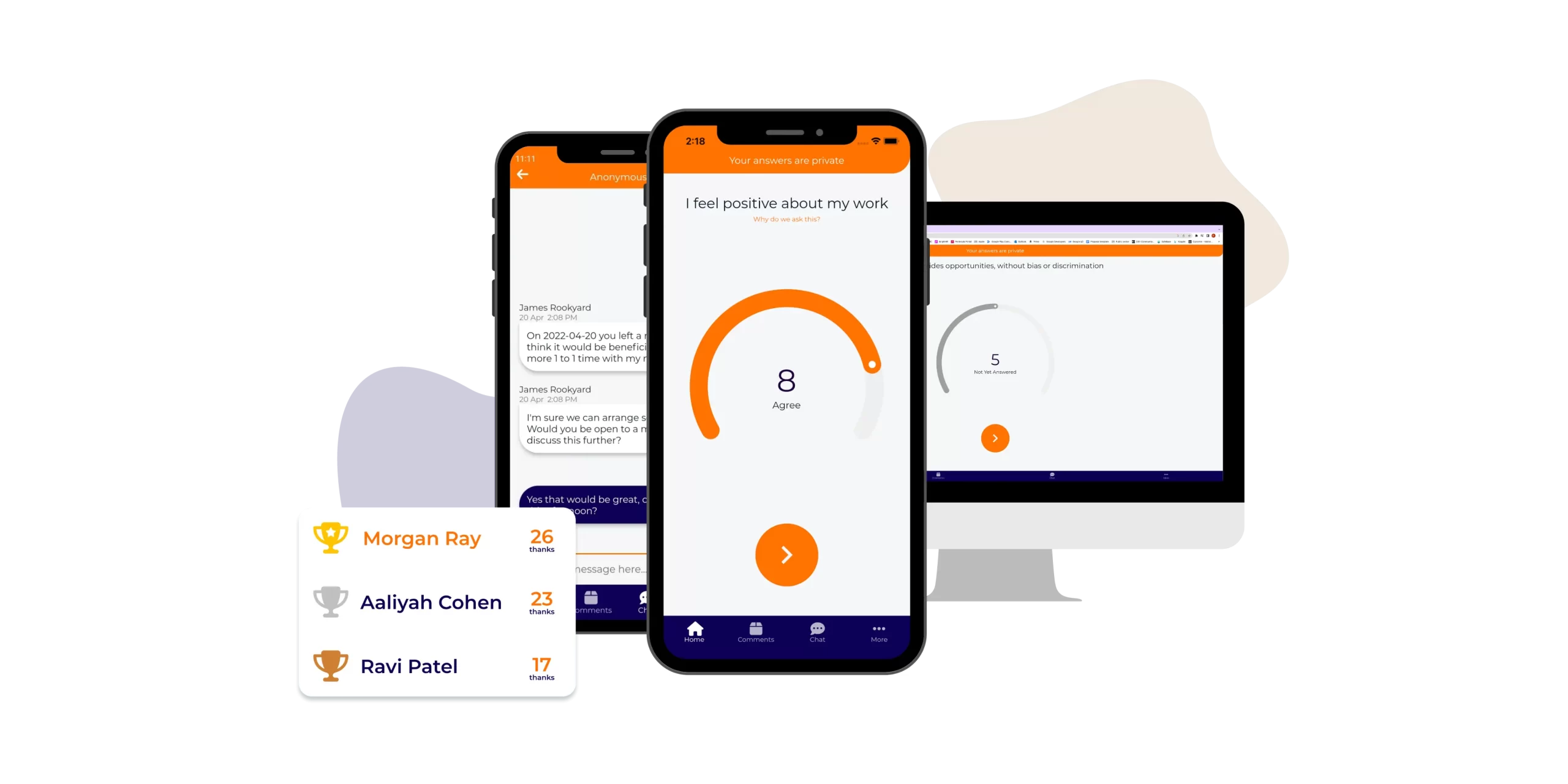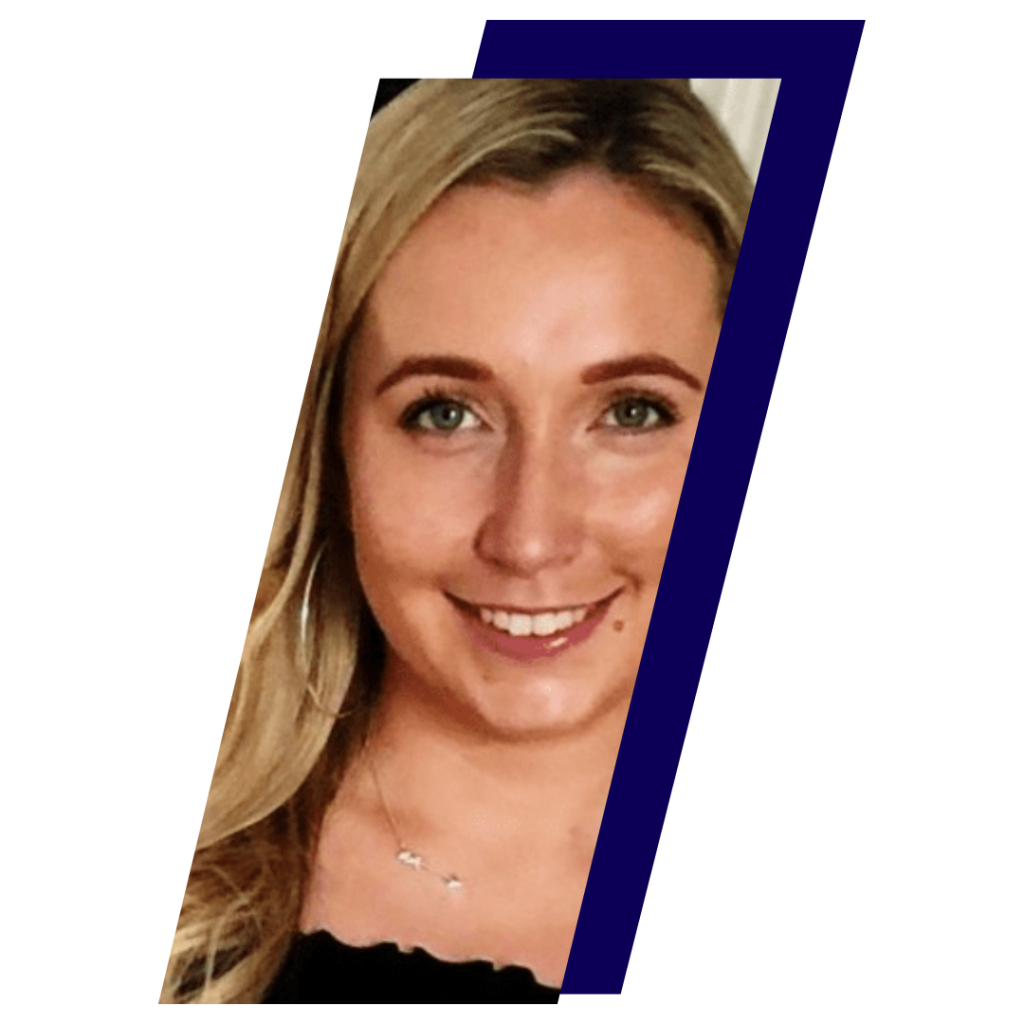 Get hyper-relevant live feedback
Give your employees a way to send feedback about the things that really matter with Wotter's automated pulse surveys. 
All pulse survey questions have been pre-written with help from expert Jill Garret (ex-MD of Gallup). 
Every question sent to your employees is handpicked by our AI, based on their previous answers and those of their team members – meaning there's more air time for the topics relevant right now.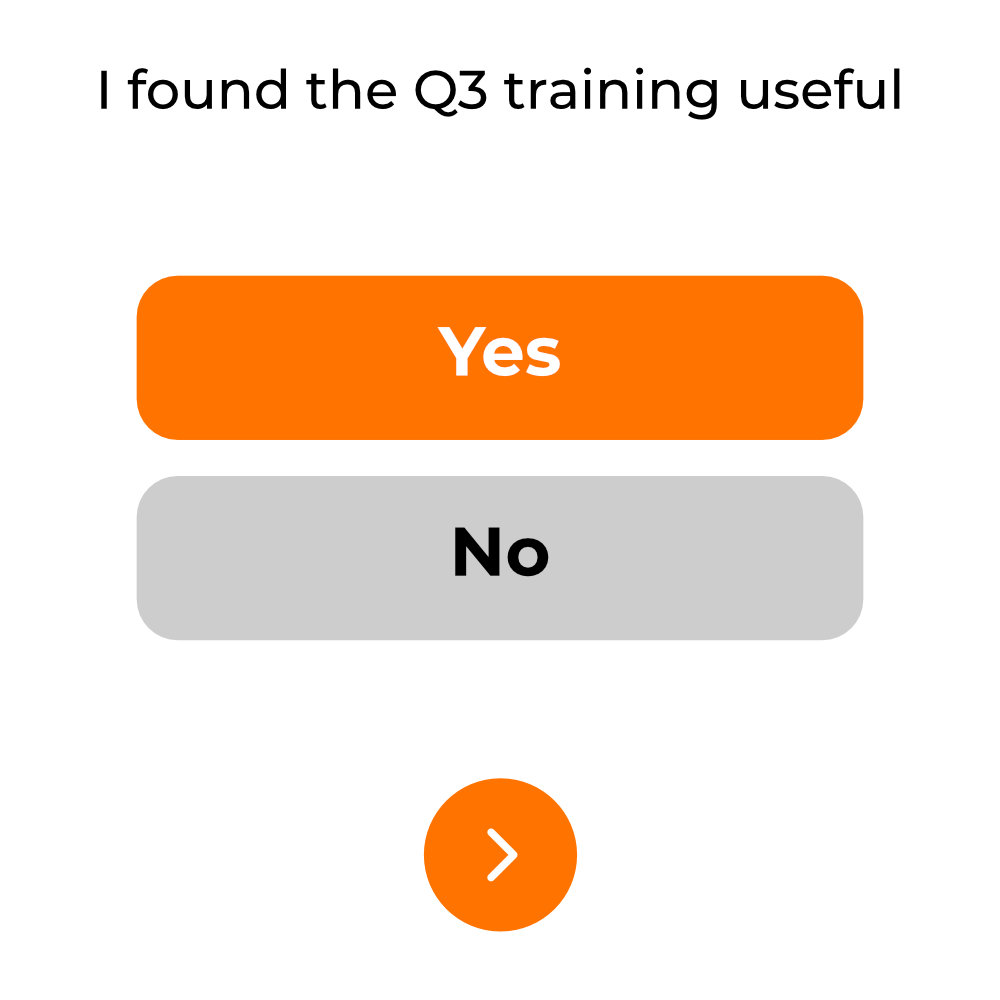 Easily gather company-specific feedback
Send your burning questions straight to employees for instant feedback about anything from your latest event to their next big project.
Schedule surveys to go out at the same time as your new initiative for a hassle-free action launch. 
Help employees talk about sensitive topics
Open a dialogue with employees to get more detail about a specific piece of feedback. 
Employees can respond anonymously – giving them room to speak openly about delicate issues, and giving you the info you need to fix problems before they have the chance to escalate.
Often, the hardest things to say are the most important.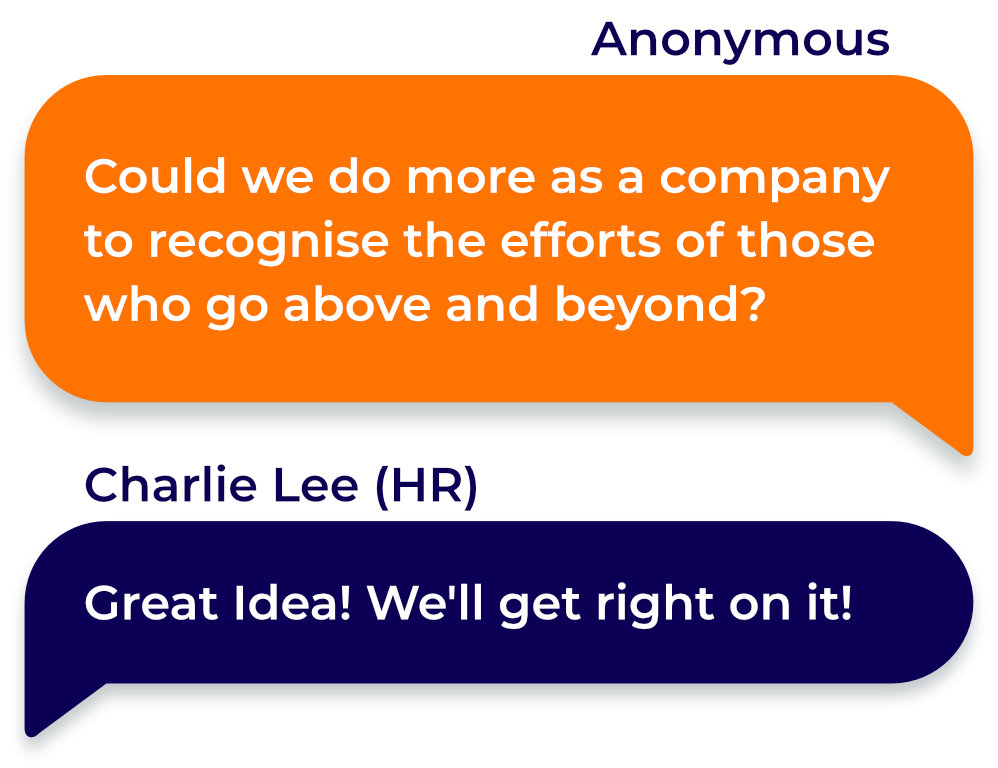 Create a culture of appreciation
Build stronger relationships across your business. Give your employees an easy way to thank each other for their hard work, their support, or even sharing their jam donuts. 
When you hear how your work has helped not just your business but your colleagues, you feel like part of something bigger than yourself – and hey, don't we all just need a thank you sometimes?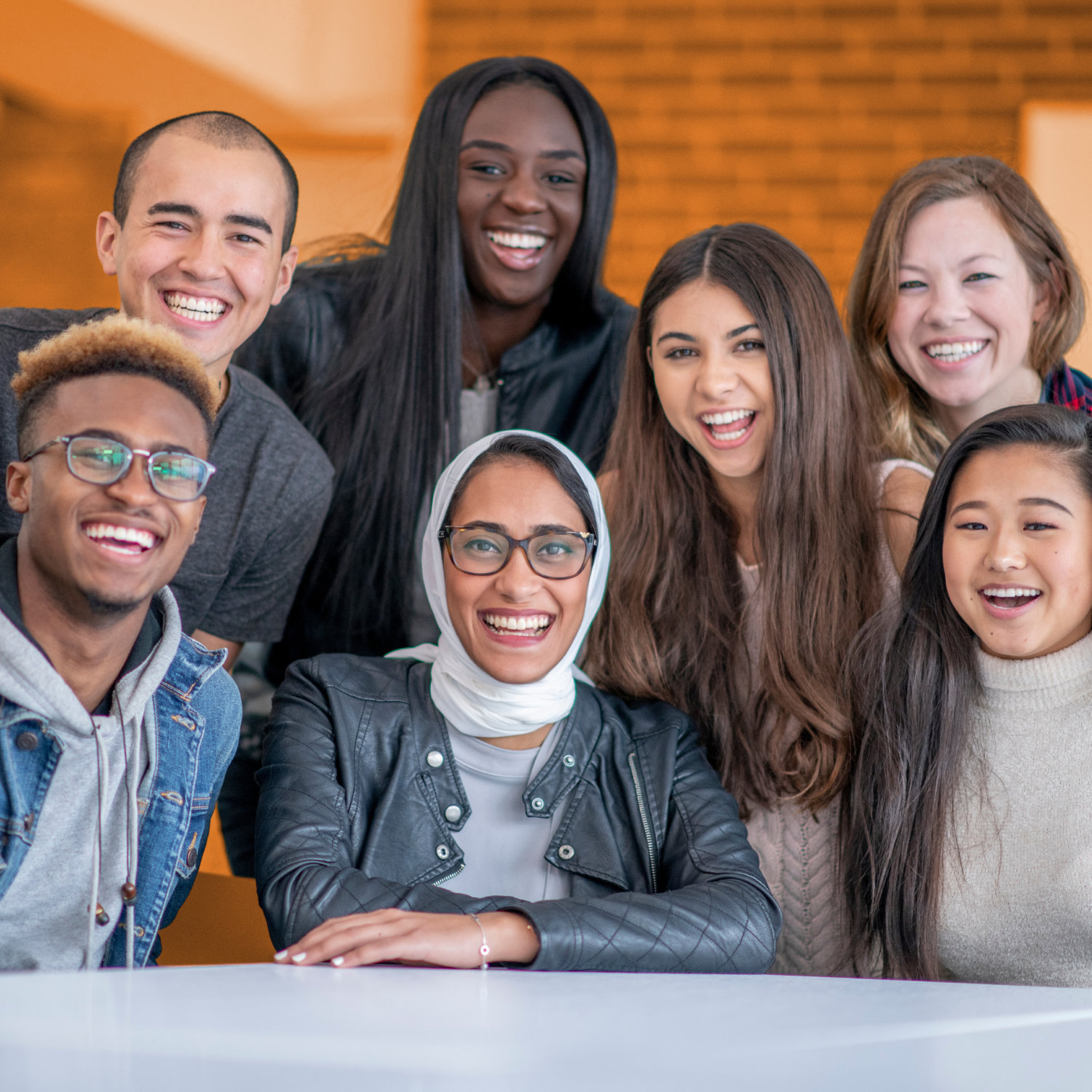 Getting serious about equity, diversity and inclusion (ED&I) pays off...
Read More
Tap into your greatest asset:
your people