Digging into employee engagement
Why do your best employees walk out the door? What did you do to make your most loyal employees stay the course?
We peel back the layers on why some love their work, and others can't wait to leave. Our research may just transform how you think about employee engagement.
Join some of the companies maximising their employee engagement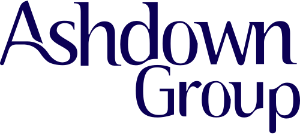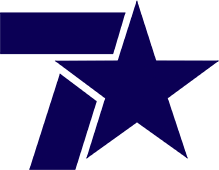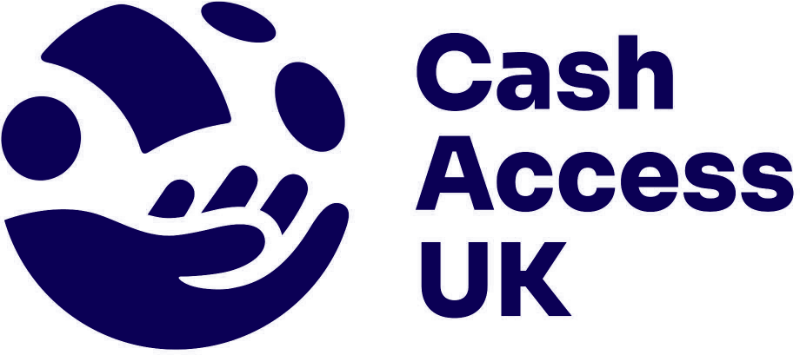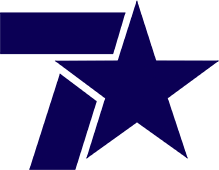 Ditch the guesswork. Find proven engagement strategies.