What the hell is a perk-cession?
On-site doctors, free gourmet food, and downstairs spas…these are just a few of the perks employees of Google and other major players in the tech industry have come to expect from their employers.
But whilst these organisations certainly set the trend, perks have become so fashionable you'd be hard-pressed to find a cashier or desk jockey in a 5-mile radius without some sort of cinema voucher scheme, bi-weekly coffee discount or BOGOF at Woolworths.
Until everything started to change.
In the past year, Meta has reduced its health & wellness benefits, axed its in-house laundry service, ended taxi credits and shrunk food budgets. Whilst we're scraping along the border between financial pressure and recession, big tech companies everywhere are following the same pattern – cutting perks, and making mass redundancies. And employers everywhere are following suit.
It all looks pretty bleak – but trust me, it's not all bad.
Why is that?
Perks don't actually work – Pro perk-cession!
Here's the thing: exclusive treatment might have reeled in talent once upon a time, but when you look at the top reasons employees stay with a company, perks don't make the cut. What matters more is the culture.
This has only become more obvious to employees in the wake of the pandemic & the midst of the cost of living crisis, with both events overturning many jobs and established lifestyles, forcing people to think about what really matters to them.
The general consensus is this: the glitz and glamour of exclusive benefits are, whilst superficially attractive, no replacement for a culture where you feel valued, trusted, and listened to.
Correction: perks can work
Perks aren't all bad – they just need to make sense for employer and employee alike.
The point of employee perks is to make team members happier, healthier, or more satisfied with their job. The issue with these objectives is that it takes a lot more than the adult equivalent of a little sweetie to achieve these things – but perks can help to achieve these goals when used correctly.
Biggest mistakes companies make when picking perks
The ball-pit problem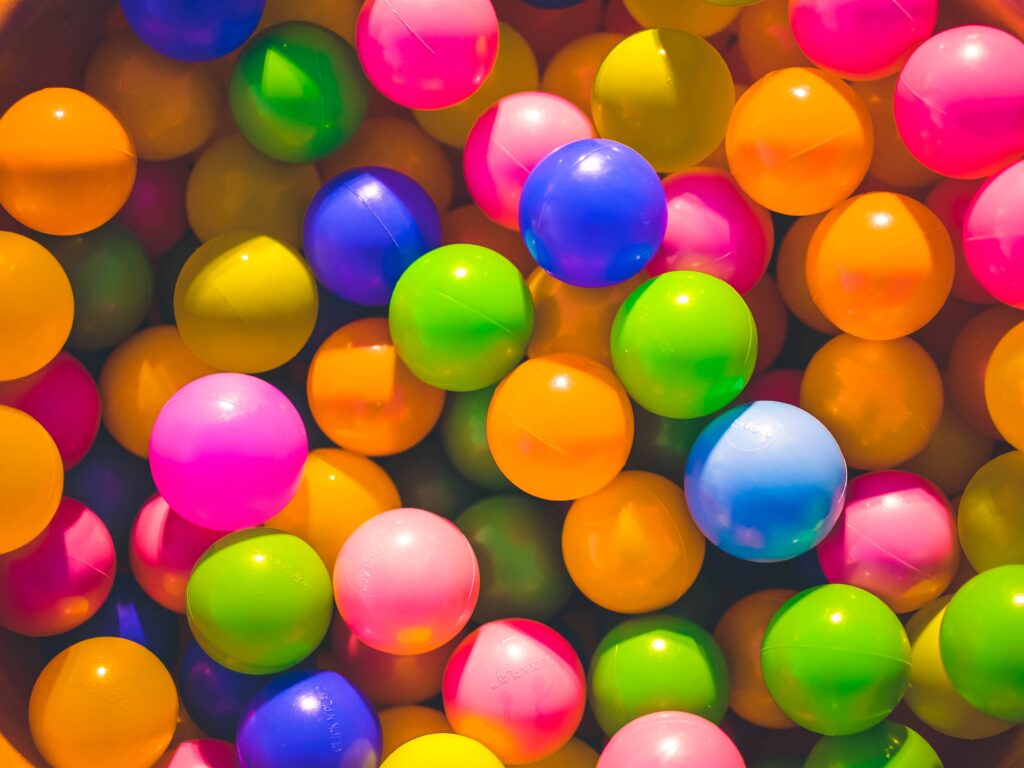 You've got an interview with this company you've never heard of before. You walk into the office and there's a big ball pit in the middle of it! Pretty cool, right? You leave the interview thinking what a fun, modern company you've just stumbled across. But is that ball pit going to do much for your happiness once the novelty's worn off? Do people actually go and play in it after their first week's up?
The champagne problem
In the break-out area, there's a massive fridge stocked full of high-quality champagne. Your boss tells you you can drink the champagne any time you like, as long as it doesn't affect the quality of your work. You tell your friends that you're allowed to drink champagne at work and they're gobsmacked! But you've never really got time to drink it, and on the days you have a glass, you usually stay 20 minutes late to make up for a lapse in concentration.
The 2% coffee discount problem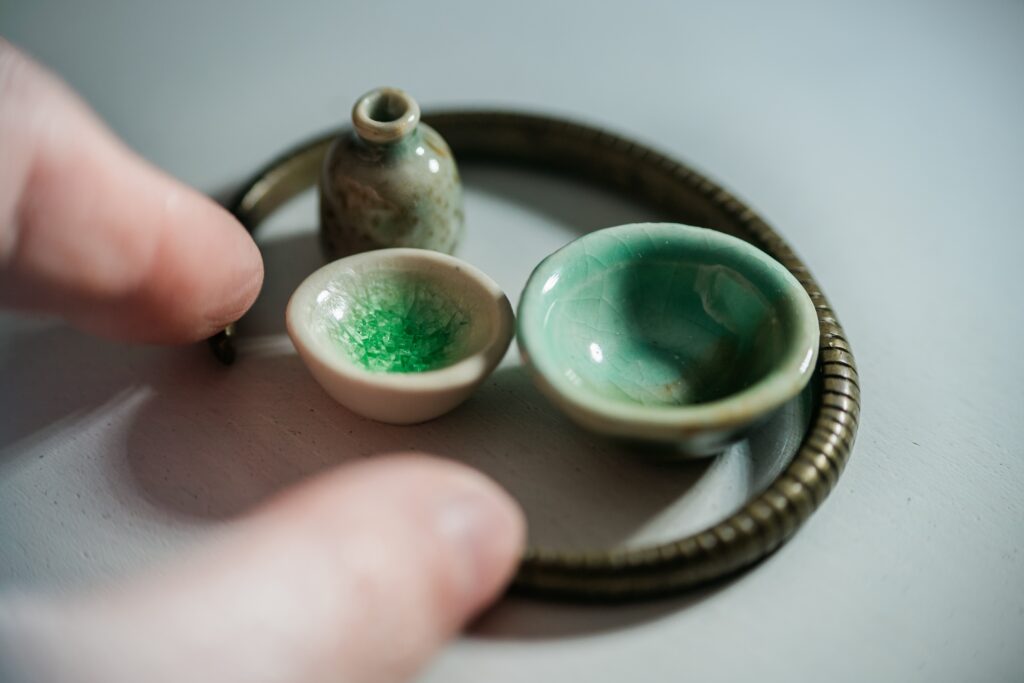 You get a new perk system at work, and it promises to save you money/make things more accessible. You're sure it's given to you with the best of intentions, but it doesn't make any meaningful difference to your life and is actually so small that it verges on insignificant.
Then why is the perk-cession a good thing?
All the pressures of the last few years haven't just forced employees to think about what's important – they've also forced businesses to be more critical about what really benefits their team and adds/aligns with their culture.
The perk-cession is happening because more and more companies are evaluating which benefits are having a real impact on their team, and they're not afraid to cut the carp. park. crark. At the end of the day, pizza with your colleagues on a Friday is nice, but is it what makes your company special? Not exactly.
Perks have a time and a place, and when companies are intentional about what gifts they give their team, they can improve their lives and help them to achieve more both personally and professionally.
How to choose the right perks (and axe the wrong ones)
Ask your team what they want, and what they don't use – warning, answer 4 may surprise you!
Think about your company values & how your perks help (or hinder) your echoing them
Weigh up the cost/benefit – is this perk really worth it? Could your money be better spent making a difference elsewhere?
Best of luck out there, we know you'll make the right decisions.
On a different note, ever heard of presenteeism? Here's a breakdown of how to stop it from running rampant in your business.